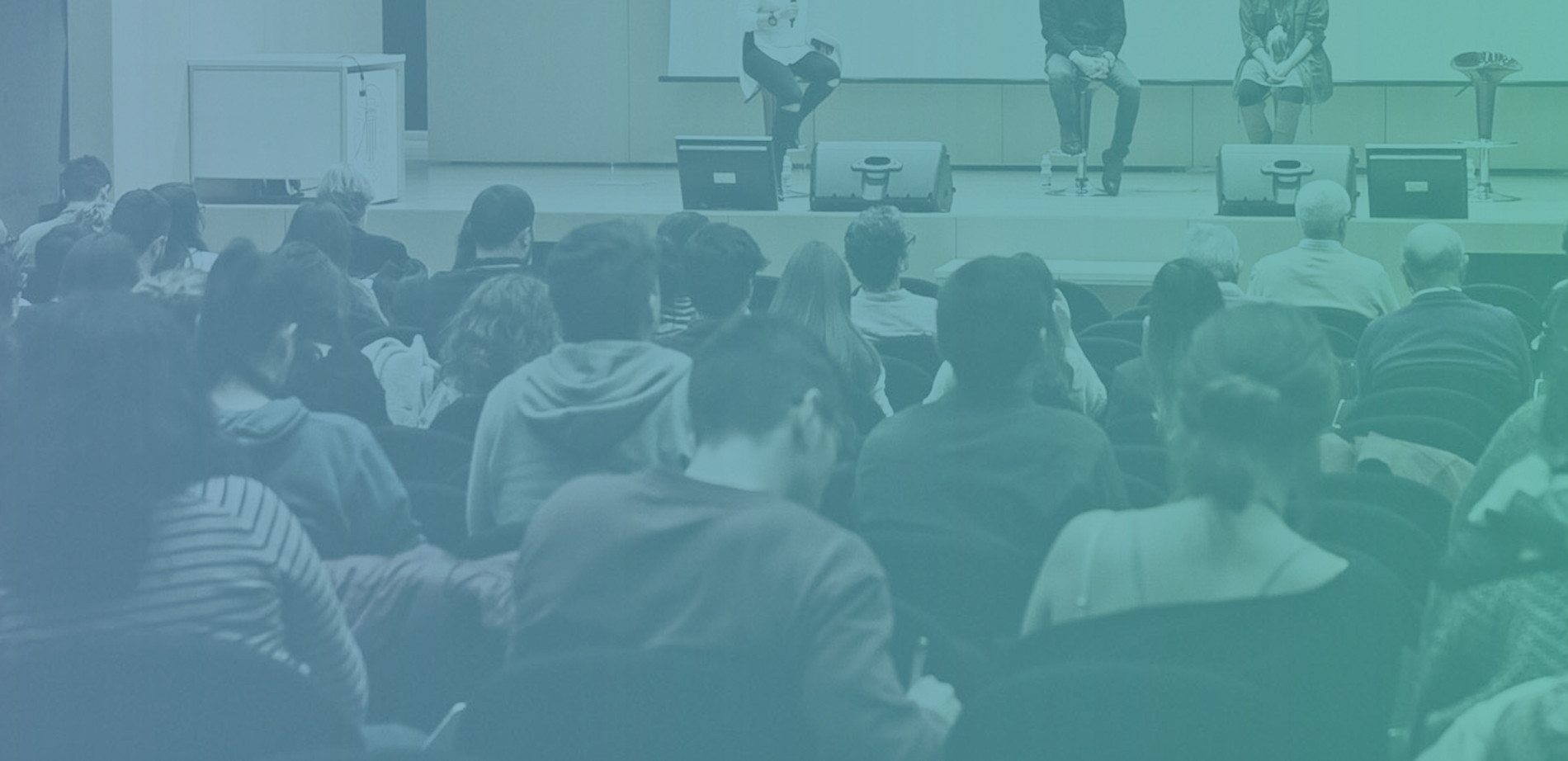 WELCOME
Companies and research centers related to mechanization and industry are invited to participate in the 1st edition of the National Conference on Emerging Technologies for Ecosystems 4.0, under the motto "MEET THE PLAYERS" to be held in Valencia, in The City of Innovation, on 21 and 22 November 2017.
Due to the high level of interest aroused by Spanish industrial companies, the Confere will spend two days of networking and panels, with a specialized audience of professionals, businessmen and scientists, where it is established as a primary objective to share experiences and the latest developments related to the fourth industrial evolution, the Connected Industry, the Factory of the Future (Advanced Manufacturing), within the open concept of "Industry 4.0".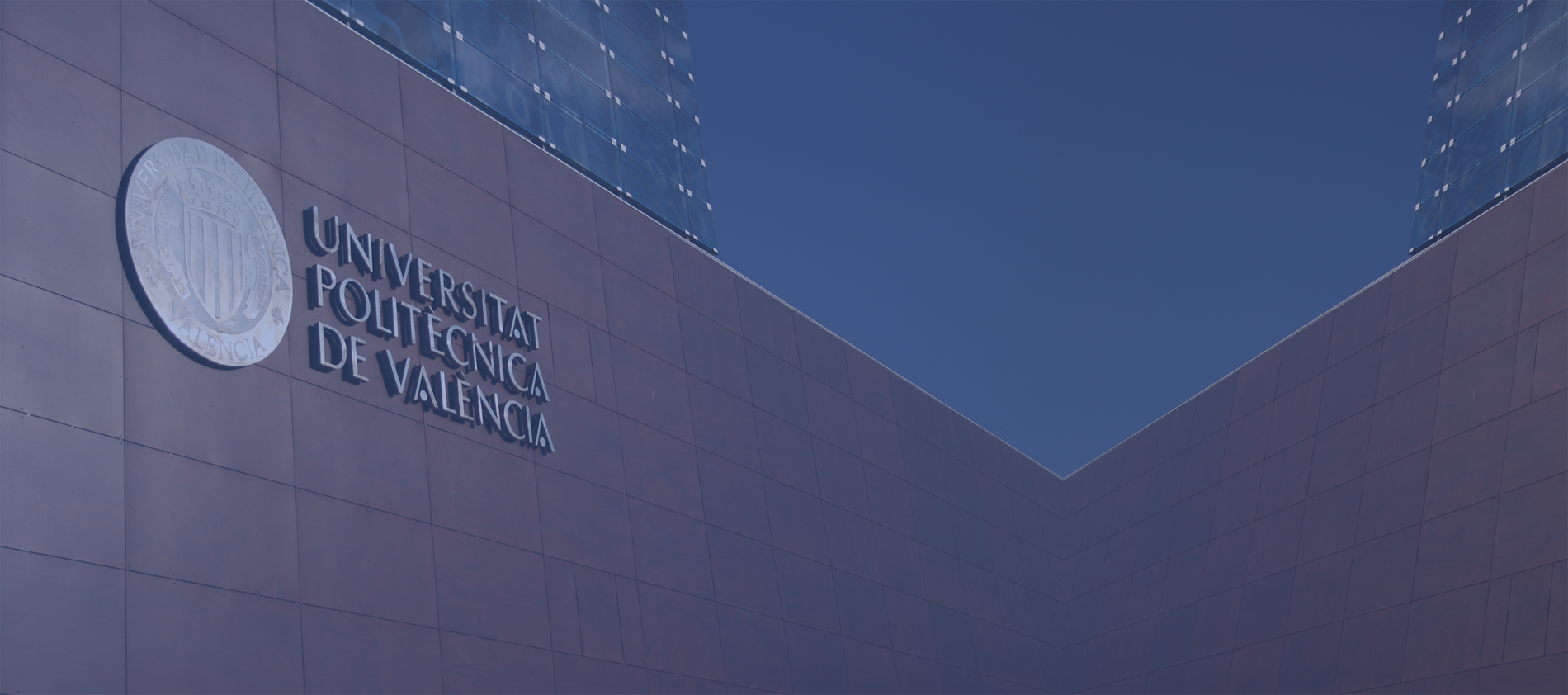 Where and when is the National Conference of Emerging Technologies for Ecosystems 4.0?
Ciudad Politécnica de la Innovación UPV Edificio 8G, Acceso A,
3º s/n, Camino de Vera, 46022 - VALENCIA
21-22 November 2017
Utilizamos cookies para asegurar que damos la mejor experiencia al usuario en nuestro sitio web. Si continúa utilizando este sitio asumiremos que está de acuerdo.
Estoy de acuerdo